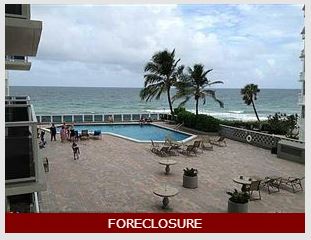 HomePath® homes are foreclosed homes owned by Fannie Mae. Buying homes from Fannie Mae is a unique opportunity for home buyers in regards of cost and financing.
Homes offered through the HomePath® program can be financed through the special HomePath® financing program by Fannie Mae. The down payment requirements on Fannie Mae homes are at least at 5% (as of November 16, 2013). If you don't have your own savings for the down payment the program allows you to have the funds sponsored through a gift, a grant, or a loan from nonprofit organizations, state or local government or your employer.
The offered mortgage terms on HomePath® financing are flexible and are offered as fixed rate, adjustable rate or as interest only mortgages.
Fannie Mae homes are already appraised by Fannie Mae and brought on the market close to market value. Before you ask - "NO" you will not see or receive the appraisal from Fannie Mae at any given time. But if you finance with a HomePath® approved lender you will not be required to have an appraisal done and that is a huge saving for you.
ALL Single Family Homes Foreclosure
The huge difference between FHA financing or a HomePath® financing is the Mortgage Insurance requirements. While FHA requires from borrowers Mortgage Insurance HomePath® will not. This can save you hundreds if not thousands of dollars up front and over the lifetime of your loan.
HomePath® Homes can be bought cash, through conventional financing or through special HomePath® financing through different loan programs for owner occupants and investors.
To buy a home through Fannie Mae HomePath® program you need to work with an agent who is registered and approved by Fannie Mae. Annett T. Block and Florida Connects are a Fannie Mae approved and registered agents and can assist you in your home purchase.
Annett T. Block
NextHome Connect
Fannie Mae approved HomePath Agent
What Is A HomePath Home?
(954) 543-1794