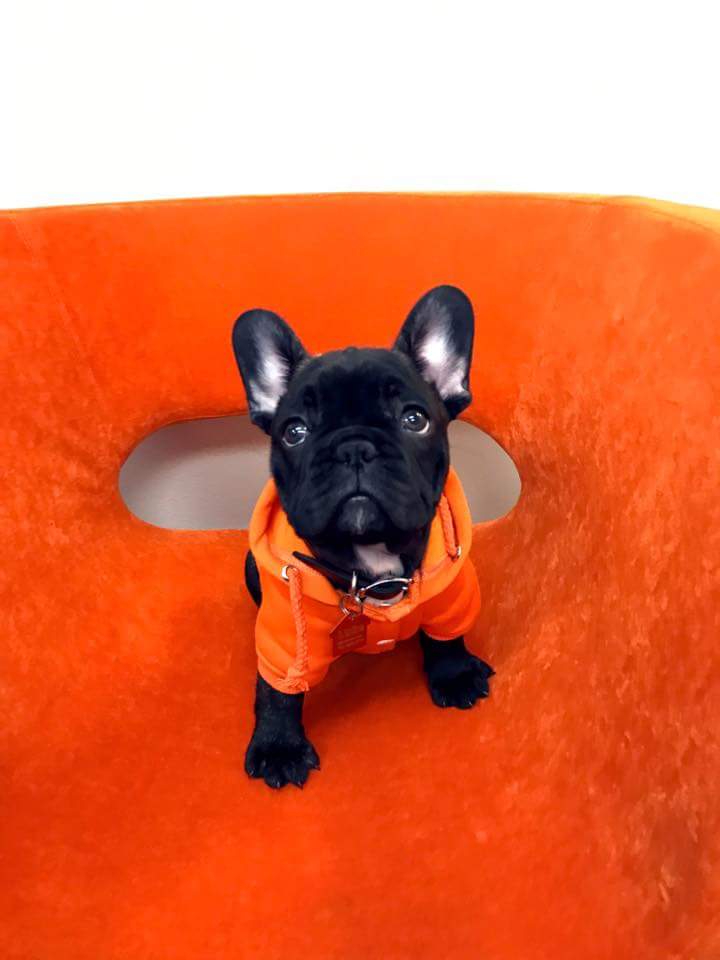 If you are looking for Lauderdale By The Sea Condos who are pet-friendly you have come to the right place. We have compiled and available a list of condo associations that accept pets in LbtS.
Only who owns a companion understands that they are staying with you where ever you go. If it is for a short vacation or your stay over the winter in your own condo in Lauderdale by the Sea you will take your companion with you no matter what.
To make your search a little easier please click below the places that are pet-friendly in Lauderdale by the Sea. Some associations may have a restriction to weight, breed or kind of pet.

To get pet-friendly condo information call Annett a call at (954) 543-1794 and she will provide you more information.
Keep in mind Condo Association Documents can change at any time.
Call your neighborhood specialist

Annett T. Block at
(954) 543-1794

for up to date information on Lauderdale By The Sea Condos pet-friendly.